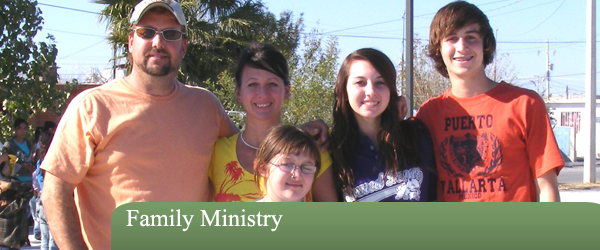 FAMILIES ON MISSION TOGETHER
Family Ministry
Can my family going on a mission together enhance our relationships?
What types of ministries do families do on mission?
What can my small children do on mission?
Can I go alone or with one of my children?
How expensive is it for a family to go on mission?
Where do we sleep and what do we eat?
To learn more about the Family Ministry CLICK HERE
HOW CAN I KNOW MY FAMILY WILL BE SAFE?
Where will families stay?
Who prepares the meals?
What age do my children need to be?
What can we expect to do?
What safety precautions are taken?
Who is in charge of this ministry?
For the answer to these and any other questions concerning the Family Christmas trip CLICK HERE